KEYNOTE SPEAKERS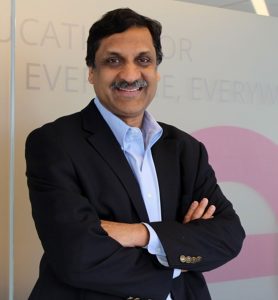 Anant Agarwal
CEO, edX
Anant Agarwal is the CEO of edX, an online learning destination founded by Harvard and MIT. Anant taught the first edX course on circuits and electronics from MIT, which drew 155,000 students from 162 countries. He has served as the director of CSAIL, MIT's Computer Science and Artificial Intelligence Laboratory, and is a professor of electrical engineering and computer science at MIT. He is a successful serial entrepreneur, having co-founded several companies including Tilera Corporation, which created the Tile multicore processor, and Virtual Machine Works.
Anant won the Maurice Wilkes prize for computer architecture, and MIT's Smullin and Jamieson prizes for teaching.  He is also the 2016 recipient of the Harold W. McGraw, Jr. Prize for Higher Education, which recognized his work in advancing the MOOC movement. Additionally, he is the recipient of the Padma Shri award, the fourth highest civilian award in the Republic of India. He holds a Guinness World Record for the largest microphone array, and is an author of the textbook "Foundations of Analog and Digital Electronic Circuits."
Scientific American selected his work on organic computing as one of 10 World- Changing Ideas in 2011, and he was named in Forbes' list of top 15 education innovators in 2012. Anant, a pioneer in computer architecture, is a member of the National Academy of Engineering, a fellow of the American Academy of Arts and Sciences, and a fellow of the ACM.
He hacks on WebSim, an online circuits laboratory, in his spare time. Anant holds a Ph.D. from Stanford and a bachelor's from IIT Madras. Anant's twitter handle is @agarwaledu.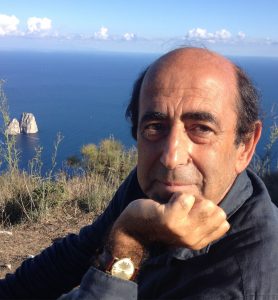 Mauro Calise
Founder & Director Federica Weblearning
Mauro Calise is Professor of Political Science at the University of Naples Federico II and a Past-President of the Società Italiana di Scienza Politica (2008-10).
He is the founder and Director of federica.eu (www.Federica.eu), the largest worldwide provider of open access multimedia courseware in Italian. He is the Editor and Director of the International Political Science Association Web Portal for Electronic Sources (www.IPSAPortal.net).
His international activities include the International Political Science Association (Vice-President, 2000-2003); Visiting Professor, Institut d'Etudes Politiques de Paris; Visiting Professor and Research Fellow, Cornell University; Research Fellow, Harvard Center for European Studies.
He has published books, journal articles and newspaper columns in several areas, including state theory, political parties, executive elites, political communication and concept analysis. He is the author, with Theodore J. Lowi, of Hyperpolitics. An Interactive Dictionary of Political Science Concepts, University of Chicago Press (www.hyperpolitics.net).
With 300 blended courses and 75 MOOCs Federica Weblearning is the first Italian University Center fully devoted to innovation and experimentation of multimedia distance education, with intense international cooperation.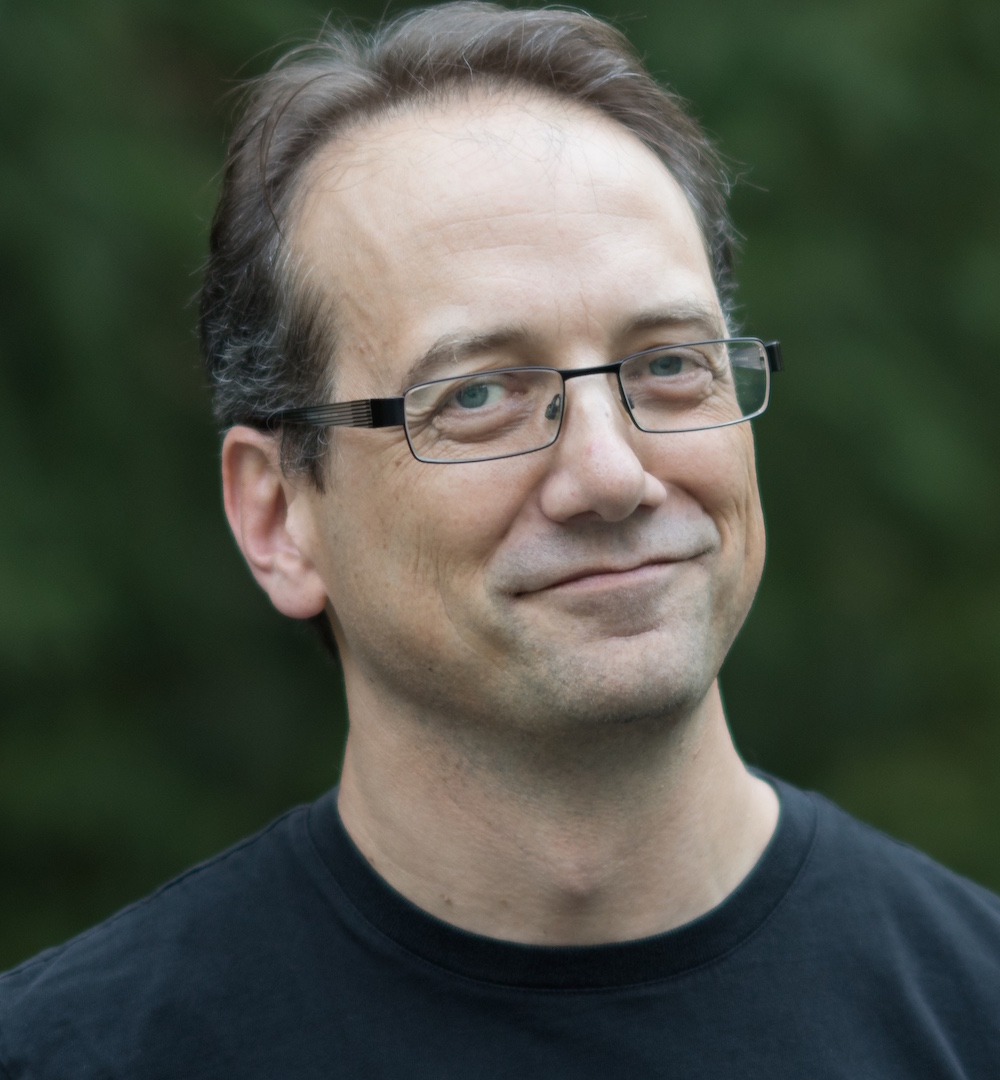 Jonathan Rochelle
Google – Director of Product Management
Jonathan Rochelle (aka JR) is Director of Product Management at Google and a co-founder of Google Docs and Google Drive, including other apps in that suite such as Google Sheets, Slides, Forms, Apps Script and Google Fonts. Jonathan is now primarily responsible for Jamboard – a collaborative whiteboard product launched in October, 2016, which includes hardware and apps – and Google Apps for Education – which reaches more than 60 million educators and students. In this role he is responsible for the recent launches of Google Classroom and Google Expeditions. Jonathan and his teams are primarily based in Google's NYC office.
Prior to joining Google in 2005, Jonathan co-founded and sold two technology start-ups – ITK Solutions, a technology consulting firm, and 2Web Technologies, a software product company which was acquired by Google in 2005 as the technology behind Google spreadsheets – the first publicly launched component of Google Docs. Before founding the start-ups, Jonathan spent 16 years as a software engineer and applications development manager, primarily at JP Morgan & Co., across a broad set of financial service businesses. He's a strong advocate of innovation culture, entrepreneurship and education technology and is very active in his current creative passion – 3D Printing (www.MkrClub.com). Jonathan earned his Bachelor of Science degree in computer science from the State University of New York at Albany. His twitter handle is @jrochelle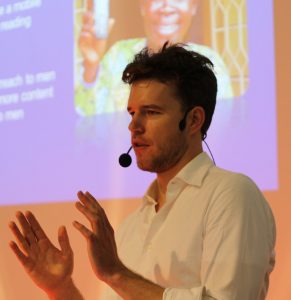 Mark West
UNESCO Paris – Teacher Development and Education Sector Policy – Associate Project Officer
Mark West is an associate project officer in the section for Teacher Development and Education Sector Policy at UNESCO Paris. He has authored several papers on mobile learning and helps oversee the UNESCO-Nokia field project in Nigeria. He is currently studying efforts to leverage mobile devices for reading, particularly in the context of developing countries. Prior to joining UNESCO, Mr. West served as a Fulbright fellow in Azerbaijan and worked as a classroom teacher and teacher trainer. He is a graduate of Stanford University.