KEYNOTE SPEAKERS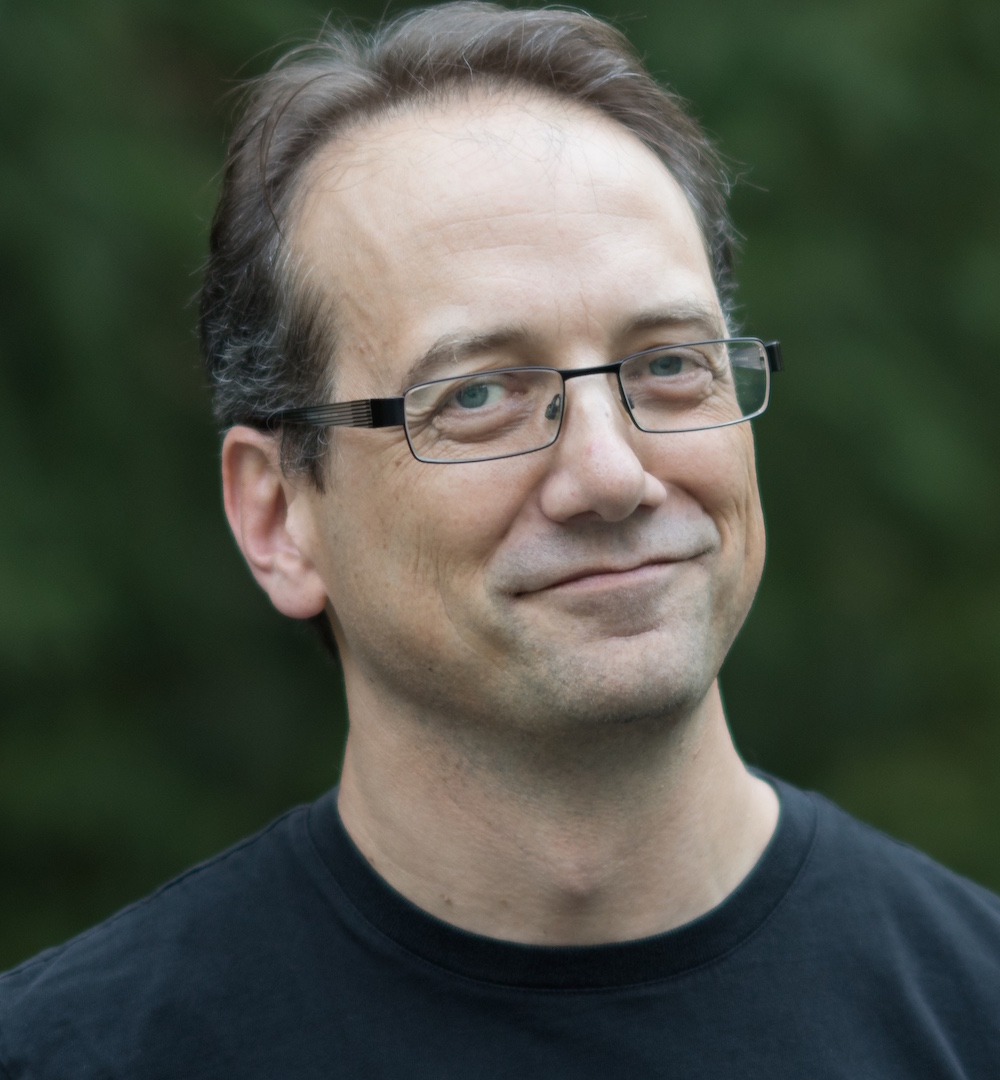 Jonathan Rochelle
Google – Director of Product Management
Jonathan Rochelle (aka JR) is Director of Product Management at Google and a co-founder of Google Docs and Google Drive, including other apps in that suite such as Google Sheets, Slides, Forms, Apps Script and Google Fonts. Jonathan is now primarily responsible for Jamboard – a collaborative whiteboard product launched in October, 2016, which includes hardware and apps – and Google Apps for Education – which reaches more than 60 million educators and students. In this role he is responsible for the recent launches of Google Classroom and Google Expeditions. Jonathan and his teams are primarily based in Google's NYC office.
Prior to joining Google in 2005, Jonathan co-founded and sold two technology start-ups – ITK Solutions, a technology consulting firm, and 2Web Technologies, a software product company which was acquired by Google in 2005 as the technology behind Google spreadsheets – the first publicly launched component of Google Docs. Before founding the start-ups, Jonathan spent 16 years as a software engineer and applications development manager, primarily at JP Morgan & Co., across a broad set of financial service businesses. He's a strong advocate of innovation culture, entrepreneurship and education technology and is very active in his current creative passion – 3D Printing (www.MkrClub.com). Jonathan earned his Bachelor of Science degree in computer science from the State University of New York at Albany. His twitter handle is @jrochelle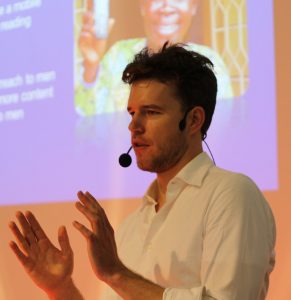 Mark West
UNESCO Paris – Teacher Development and Education Sector Policy – Associate Project Officer
Mark West is an associate project officer in the section for Teacher Development and Education Sector Policy at UNESCO Paris. He has authored several papers on mobile learning and helps oversee the UNESCO-Nokia field project in Nigeria. He is currently studying efforts to leverage mobile devices for reading, particularly in the context of developing countries. Prior to joining UNESCO, Mr. West served as a Fulbright fellow in Azerbaijan and worked as a classroom teacher and teacher trainer. He is a graduate of Stanford University.